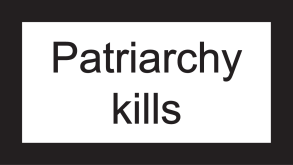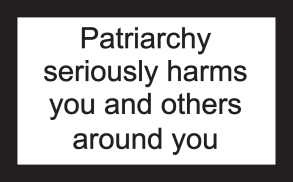 Patriarchy warning signs inspired by cigarette packs.

Selling these as stickers, magnets and printed tote bags.
Available in English and in Swedish.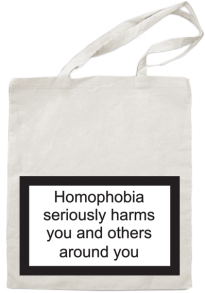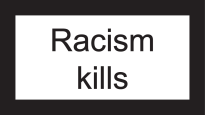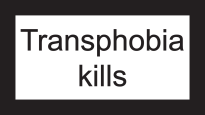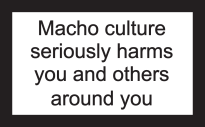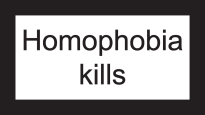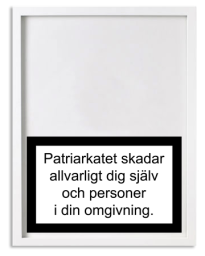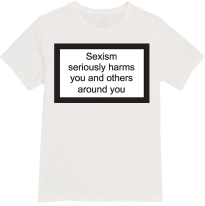 Sorry Not Sorry Society is a feminist design collective run by Sara Arnesén, Moa Ström and Eli Ydén.

Go to Society6 to buy our designs as ART PRINTS / IPHONE CASES / STATIONERY CARDS / LAPTOP & IPAD SKINS / T-SHIRTS / LONG SLEEVE T-SHIRTS / TANK TOPS / HOODIES / PILLOWS / TOTE BAGS / WALL CLOCKS / MUGS / SHOWER CURTAINS / RUGS / DUVET COVERS / WALL TAPESTRIES and more..